Featured Property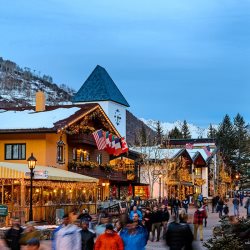 Vail CO | Vail Village | 1 Bedroom Residence | Premier
---



---
Book Direct
Skip third-party booking sites—
avoid their extra fees—and get the
best deals when you book direct
with Gondola Resorts!
Lowest Rate Guarantee
Avoid Extra Costs
Local Team of Experts
Available Properties
Loading Available Properties
Flexible Dates? View other Properties close to your Date Range.
Available
Unavailable
Check-in
Check-out
Not finding what you're looking for?